Hold your
events

in style

Our ballroom is nothing less than impressive, as many calls it The Hidden Jewel of Geno Hotel. Capable of catering up to 1000pax, you are sure to be impressed by the majestic vibe as soon as you step in. Coupled with our highly skilled banqueting team, your event is bound to be flawless.
Features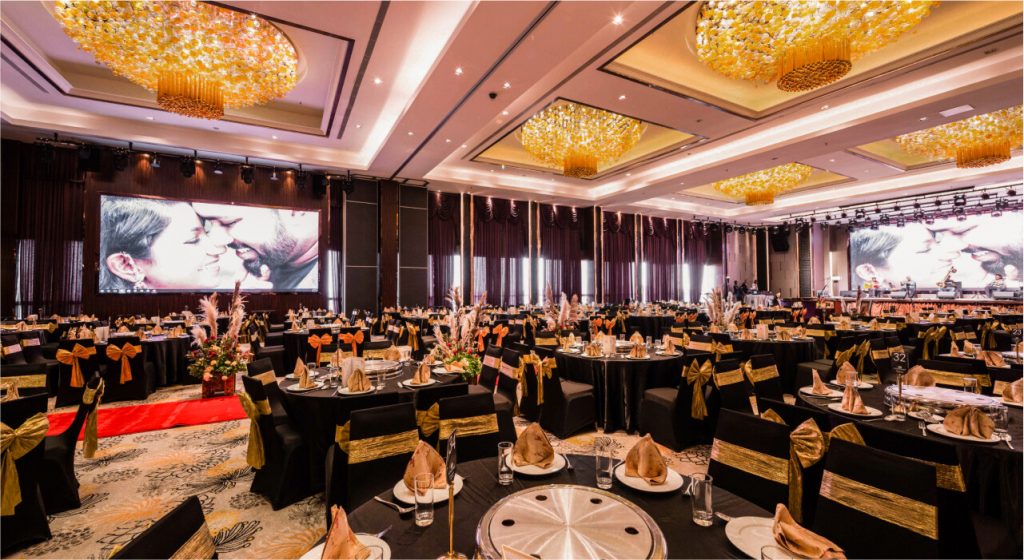 Big Screens
With 2 of the largest LED Screen that takes centre stage measuring 400in and the second 250in, forget the hassle of organising AV equipment's as we have them all.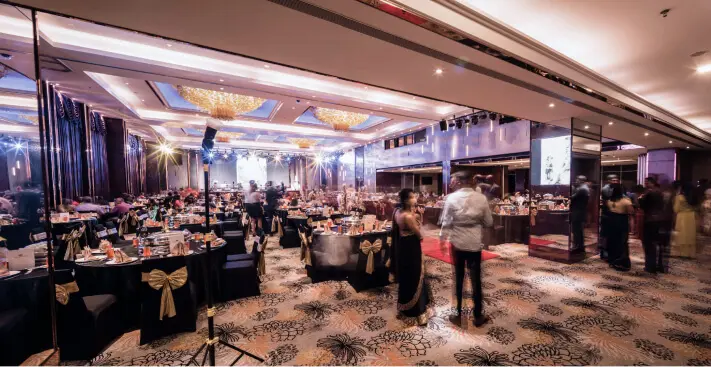 Flexibility
The Ballroom can also be subdivided for 3 smaller events, or breakout rooms, providing more flexibility for you.
Outdoor Wedding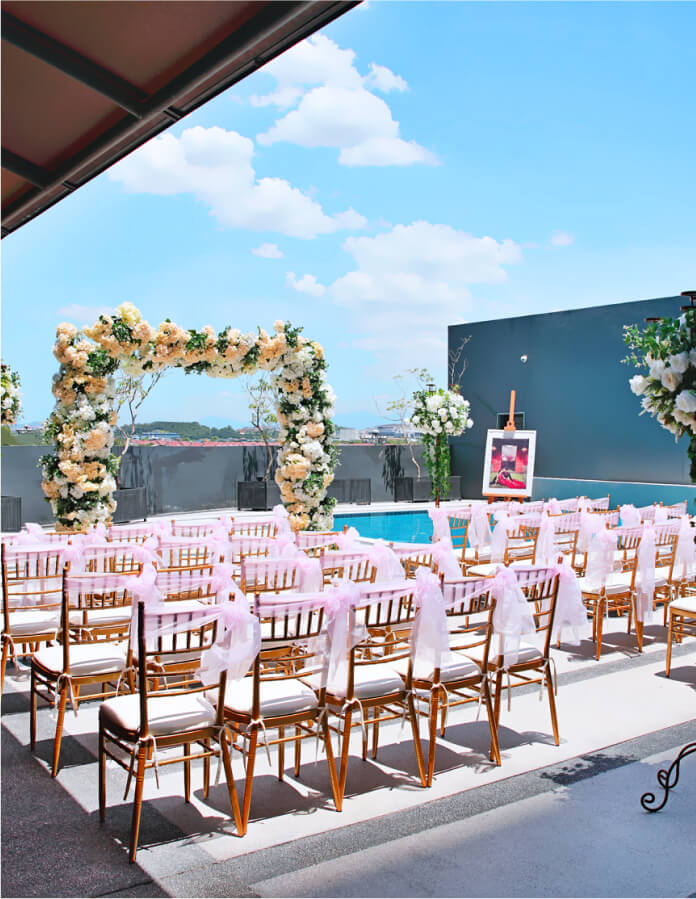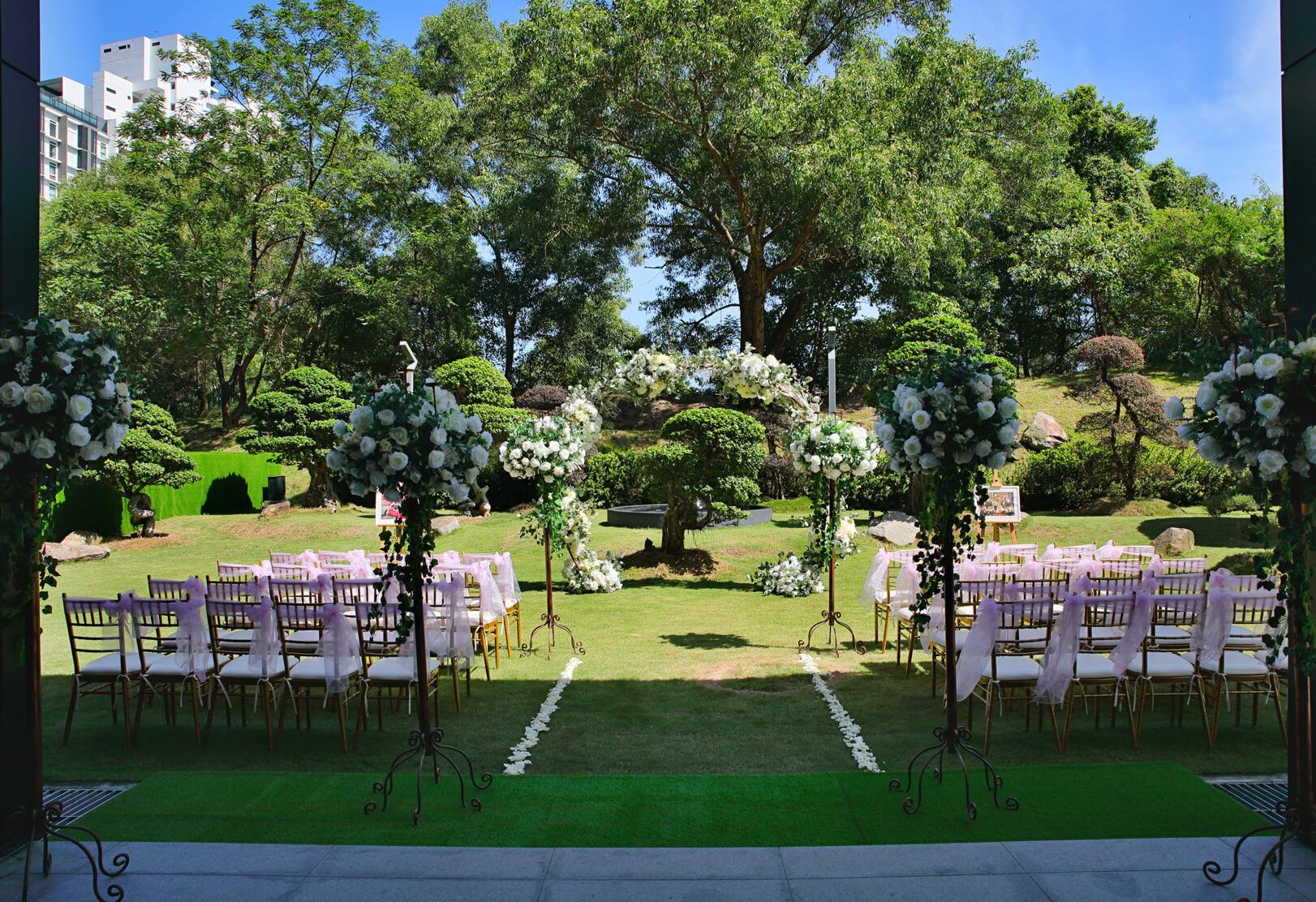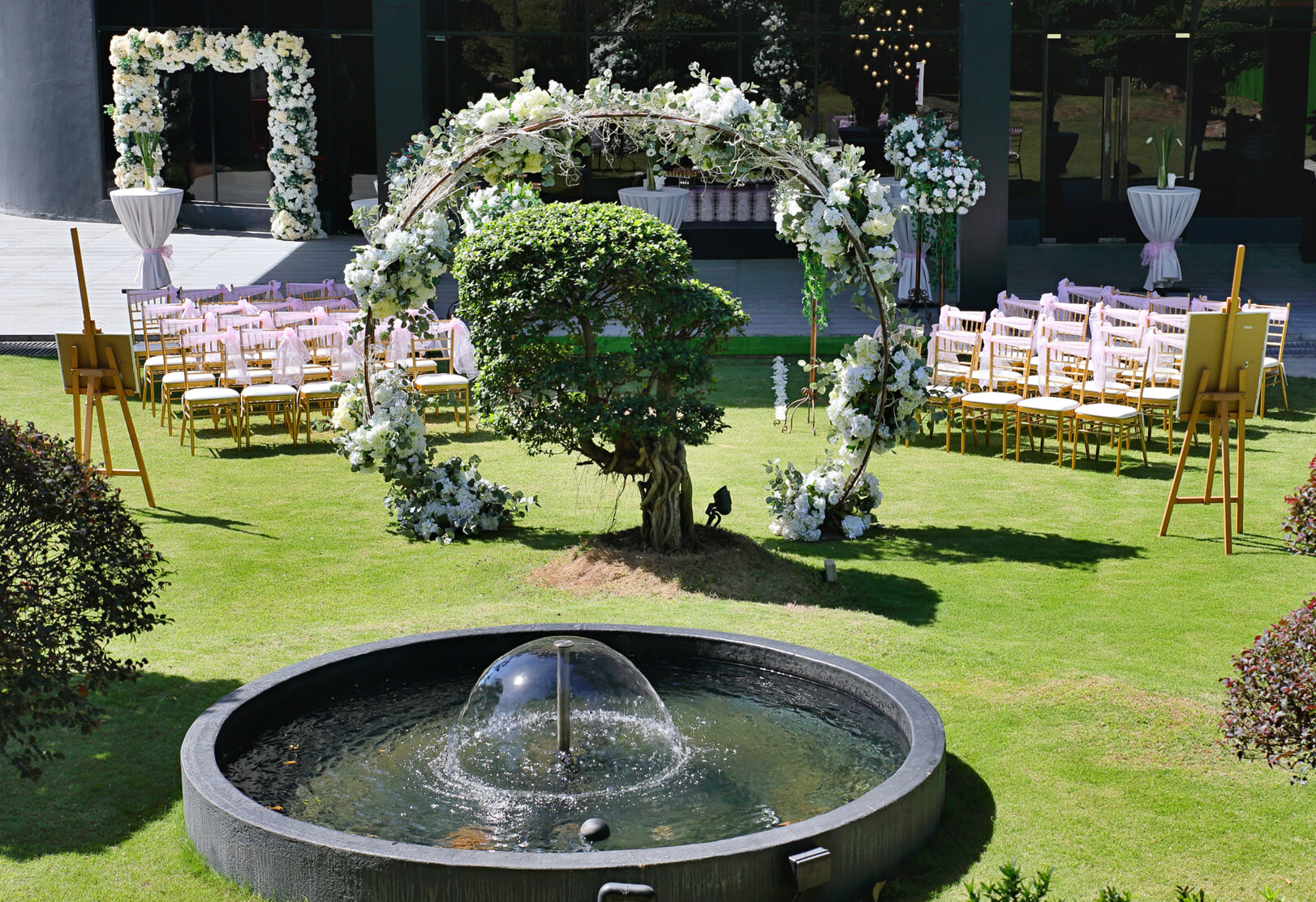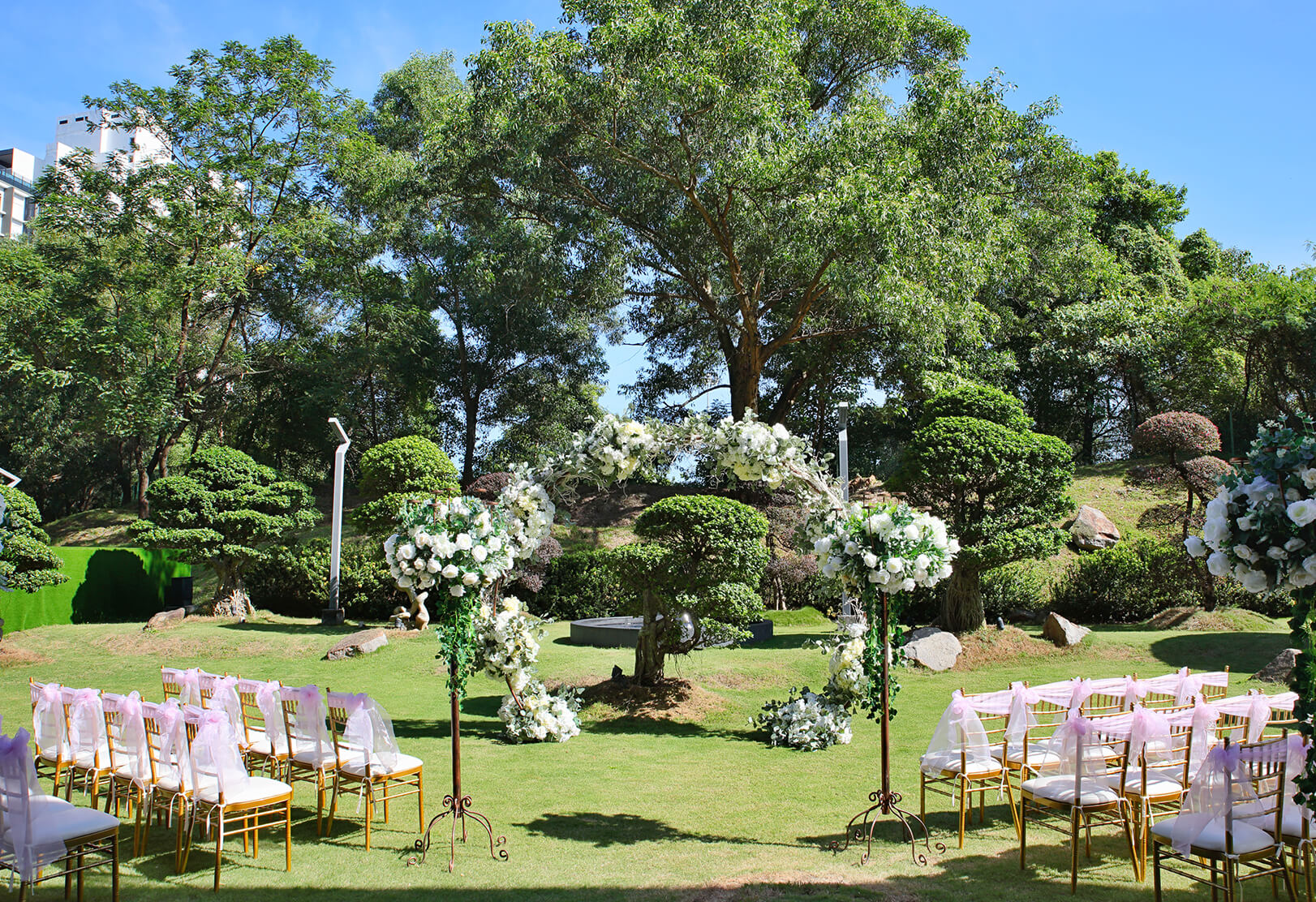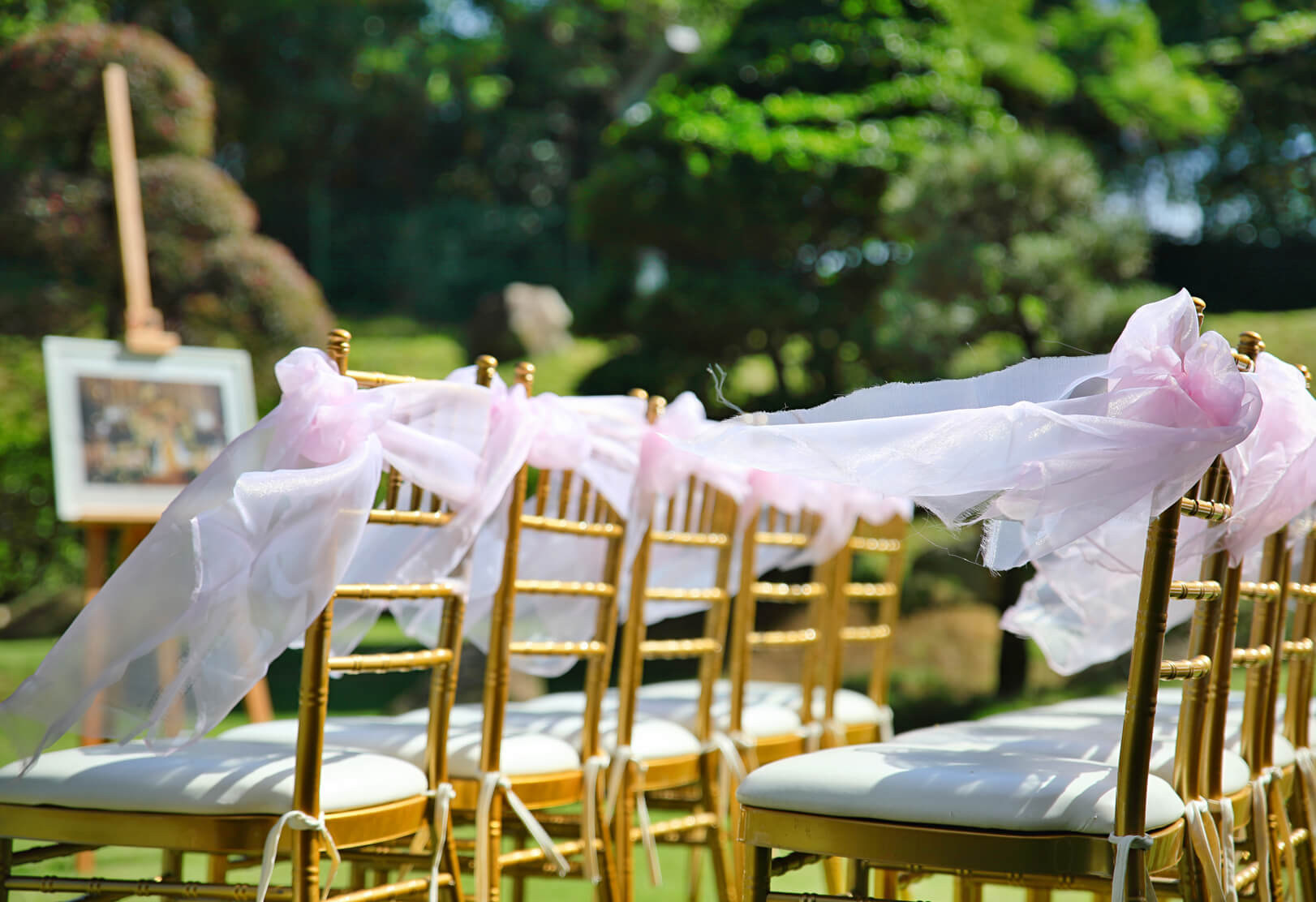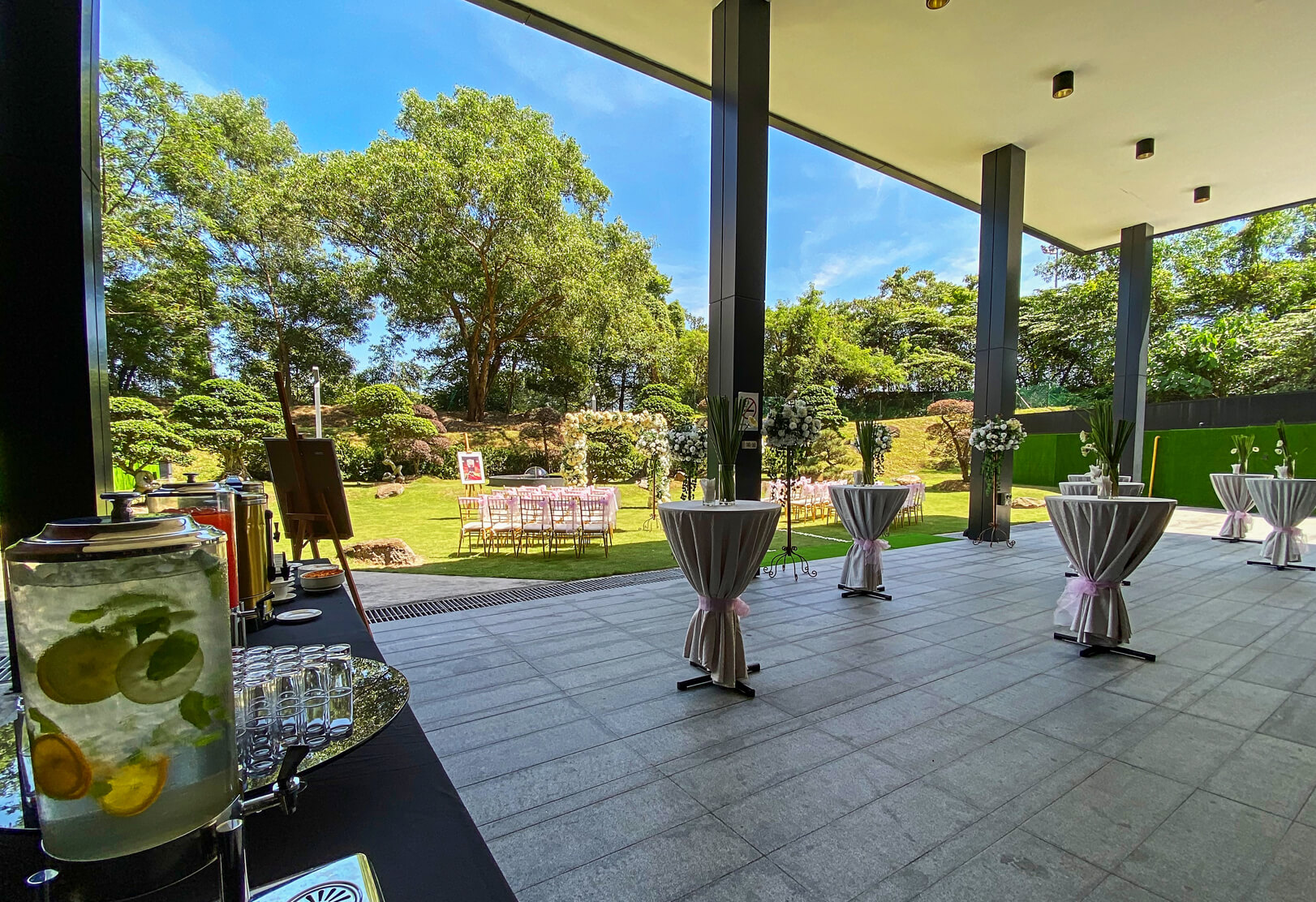 Bonsai Garden Wedding or Wedding by the Poolside at Geno Hotel.
Celebration of your love and your wedding will be everything you dreamed.
Meetings

with a touch of elegance

Meetings in Geno Hotel are certain to be memorable, whether business events, state affairs, milestone celebrations or elegant family affairs. For truly grand occasions of any kind, the Grand Ballroom is the ultimate choice for a majestic venue.
Features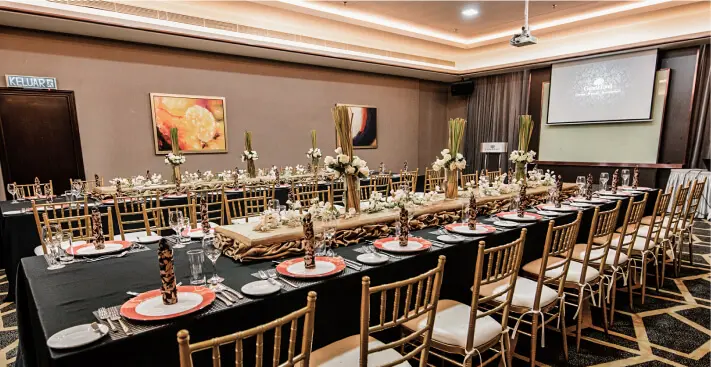 Meeting Space
The more intimate function rooms Level 1 and Level 4 are available with a well-equipped meeting space.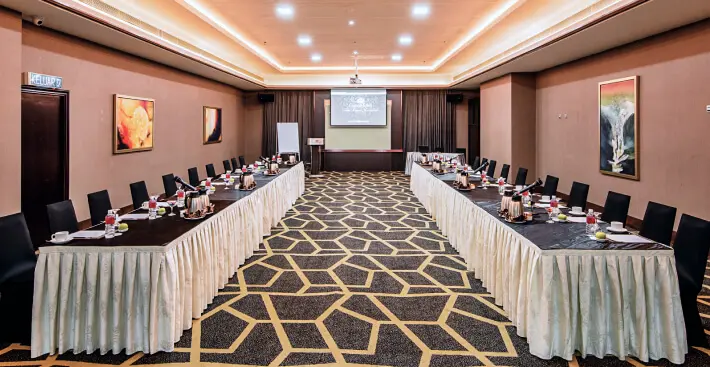 Interior Lighting
All rooms are filled with natural light, flexible setting and in room built in AV system.